Cut & Mould Components
Experts in providing precision die-cutting services to a wide range of industries.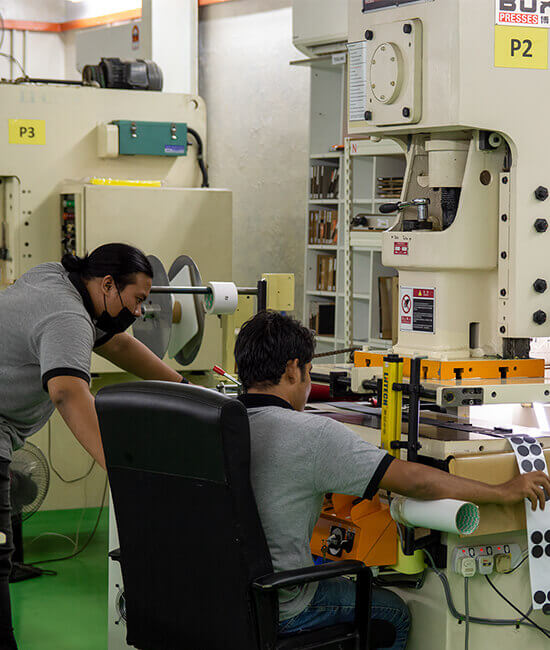 Cut & Mould Components Sdn Bhd
Cut & Mould Components Sdn Bhd was established in 2001 in Malaysia from a humble beginning. We have since grown from a small business premise to a larger manufacturing facility, which boasts additional press machines and lamination machines. We provide precision die-cutting services to a broad range of industries.
Materials we work with
We have a team of experts with more than 20 years of experience and technical expertise to fulfill client's specification requirement with cost advantage, without compromising product quality and with strong emphasis on prompt delivery.
Corporate Philosophy
Our main philosophy of existence is to help bring our clients' innovation and product development from concept to reality in the best way possible, while insisting on the enterprise concept. Think about quality first and make our customers satisfied. Our clients are in Audiovisual, Automotive, Medical, Windows, Sanitary Fittings, Furniture, Retail Trading… and many more! We offer our services not only locally but also to Southeast Asia.
Vision
To be a long term strategic partner for die cut components and establish a reliable and mutually profitable relationship with our clients.
Mission
To be an international manufacturer and partner for clients in the design, manufacturing, and development of their products in order to differentiate them from competitors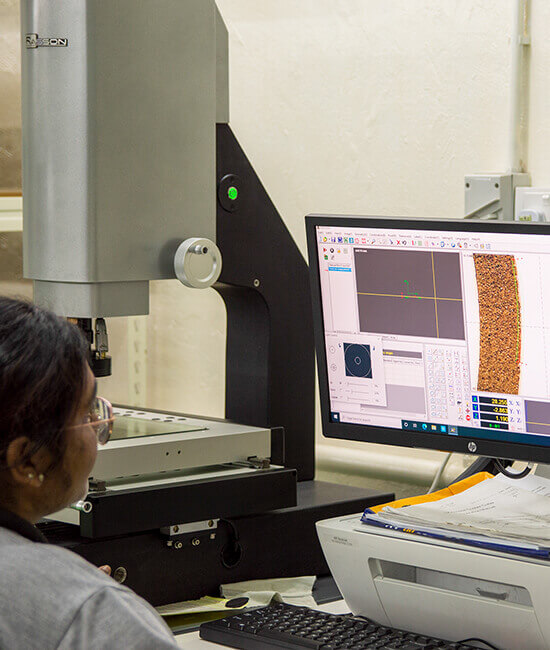 Quality Standards and Certification
We have achieved and maintain the ISO 9001:2015 Quality Management System. Our dedication to upholding the highest quality standards and relentless pursuit of excellence drives us to constantly enhance our company's management system, propelling it to new heights.