Die cut products
Explore our extensive catalog of die cut products, ranging from gaskets, electrical insulation, custom shapes, packaging foam and many more.
Die cut product applications
Our die cut products find applications in a wide range of industries. Whether you're in packaging, automotive, electronics, retail, or any other sector, our products can enhance your offerings.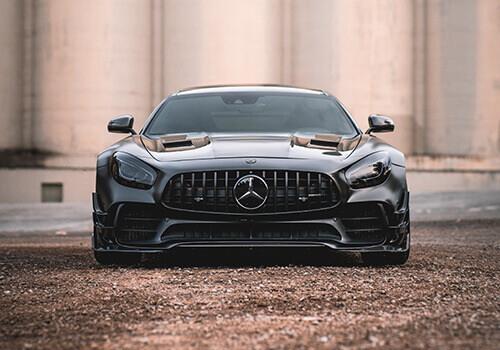 Gasket – Automotive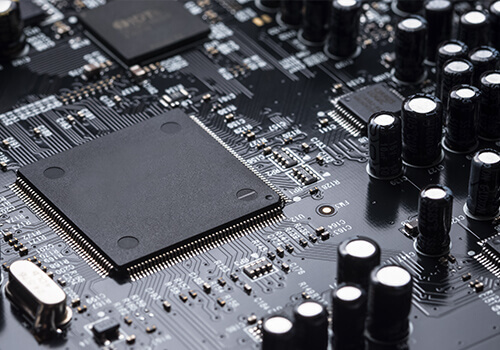 Insulation – Electronics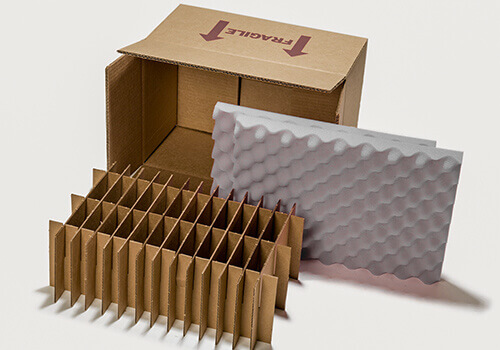 Cushioning – Packaging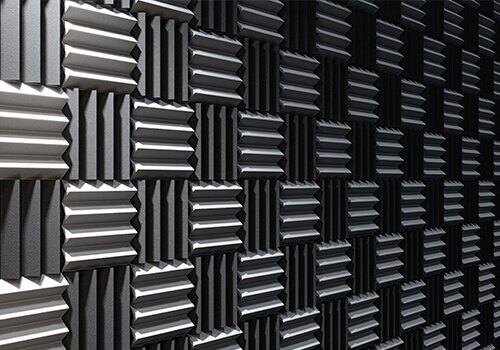 Shock, Sound & Noise Absorbing – Studio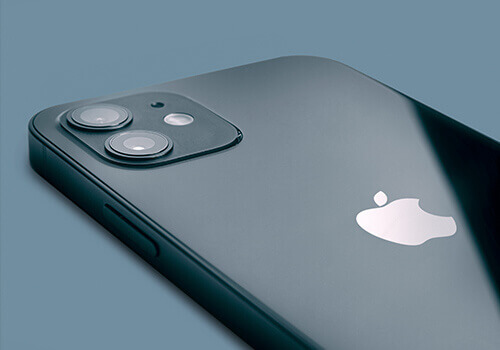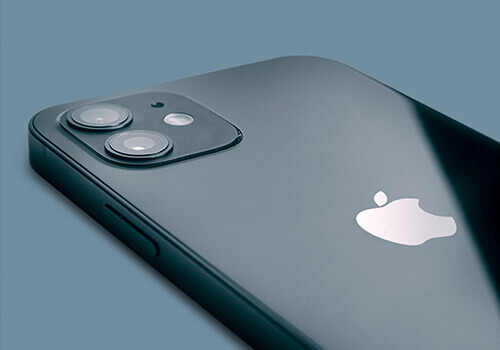 Air, Dust & Water Sealing – Electronics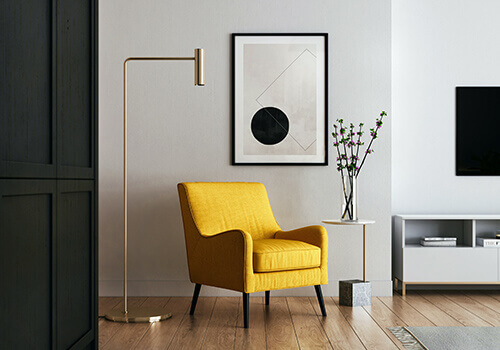 Footing – Furniture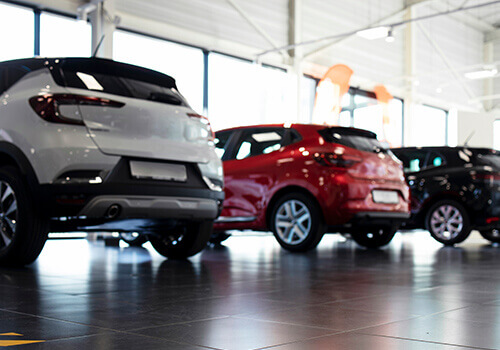 Adhesive Sheet – Automotive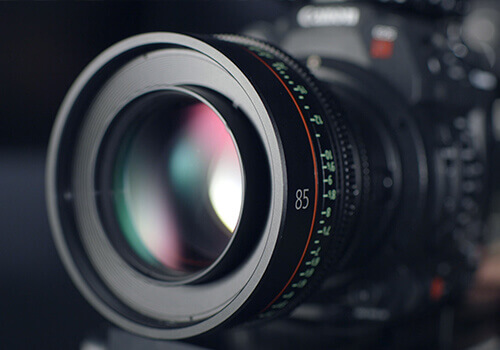 Shielding – Camera
Premium quality materials
We believe that exceptional products begin with exceptional materials. That's why we source only the highest quality materials for our die cut products.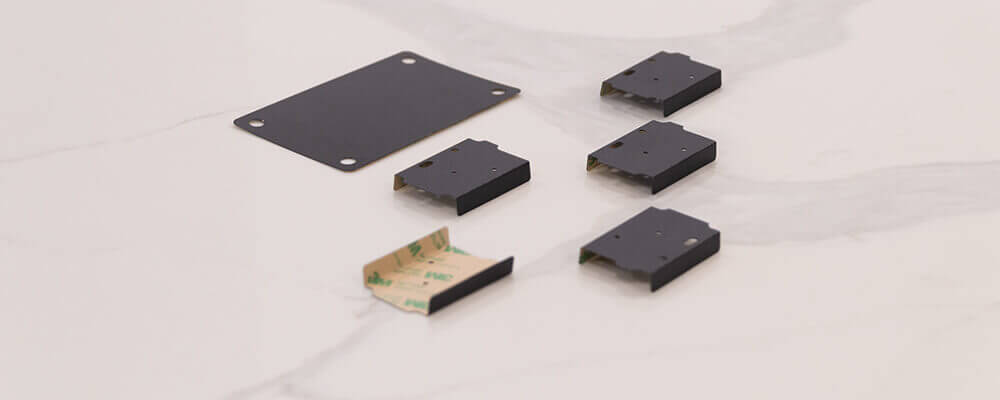 Our selection of plastics for die cutting encompasses a variety of materials, such as PVC, PET, acrylic, and polycarbonate. These materials offer excellent versatility, durability, and visual clarity, making them ideal for applications like insulation, signage, displays, nameplates, and more.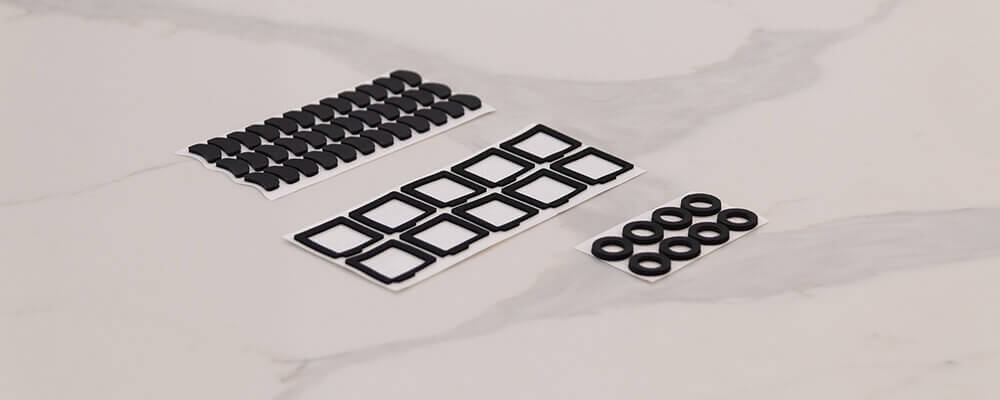 We understand the importance of foam materials in various industries. That's why we provide a range of foam options, including Polyurethane foam, EPDM foam, Moran, EVA foam, and Neoprene. These materials excel in cushioning, insulation, and sealing applications, and our die-cut foam products can be customized to fit your precise specifications.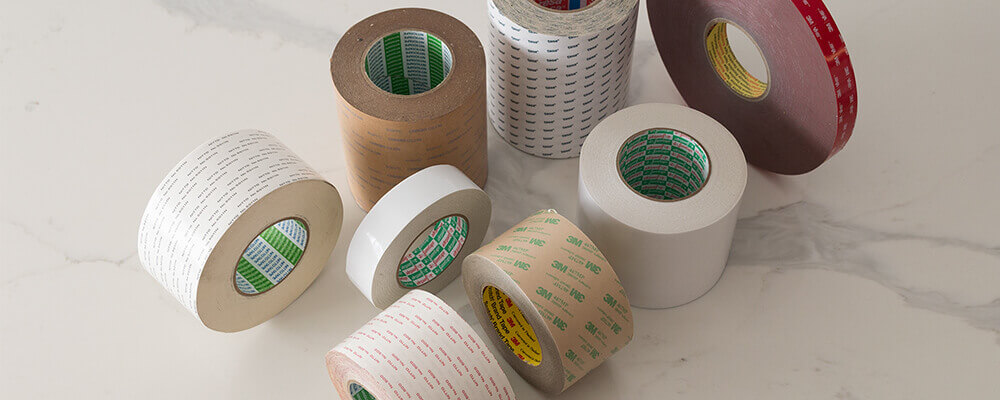 Die-cut adhesive materials play a crucial role in bonding, mounting, and labeling applications. Our adhesive materials, including double-sided tapes, foam tapes, and adhesive-backed labels, are carefully selected for their adhesive strength, durability, and compatibility with different surfaces.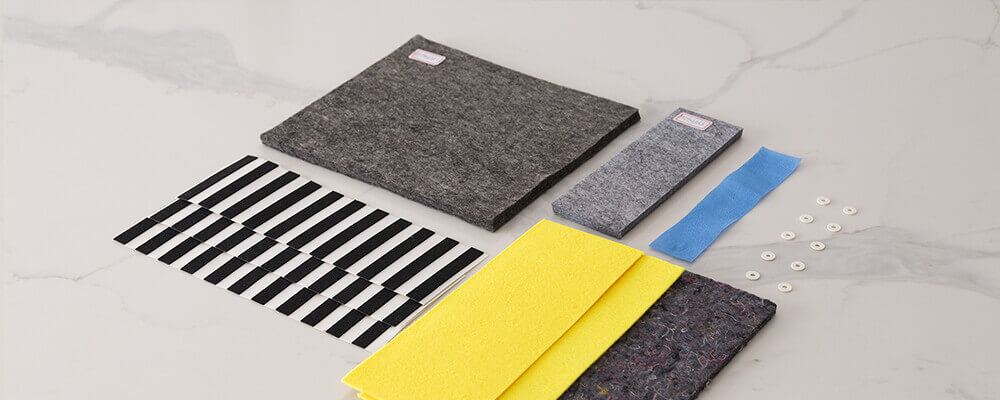 Felt & Non Woven fabric (Hemelon) can make from the natural fibre with the contract down (wool),machine process by chemistry fibre and by needle punch through the textile process.
Function for felt are commonly used in Audio and Music instrument as a friction pad or breaking system. In Automitve felt is use more on sound insulation and heat resistant. As for Chemical resistant is commonly on Industrial Engineering.
Non woven fabrics ( Hemelon /Noiron ) are used in many way, like electrical appliance, car, OA machine, cushion material, shield material and dust proof material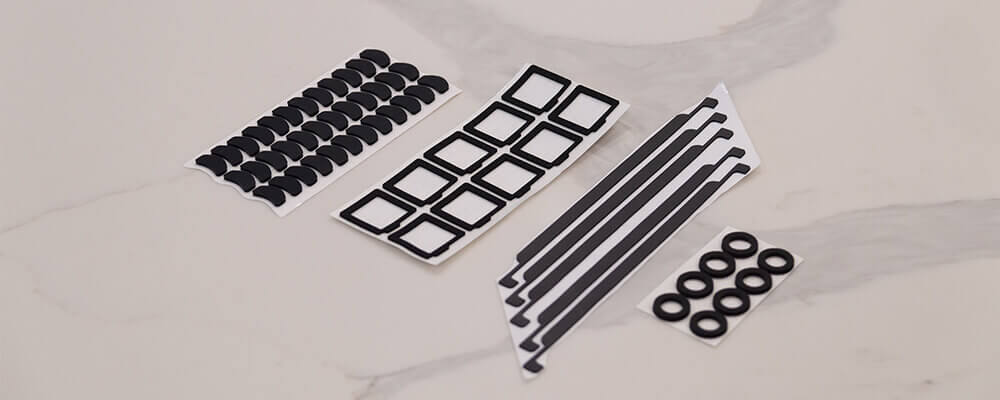 We supply varies type of rubber from hard rubber to soft rubber or rubber sponge.
The two types of rubber in common use today are natural and synthetic. We are now offering full range of rubber like Neoprene, Silicone, NBR, Nitrile, Moran,EVA, & Poron.
Function for rubber are used in many industries for insulation, LCD screen cushion, Hand phone gasket, anti-vibration, water sealing, dust sealing, spacer and packaging.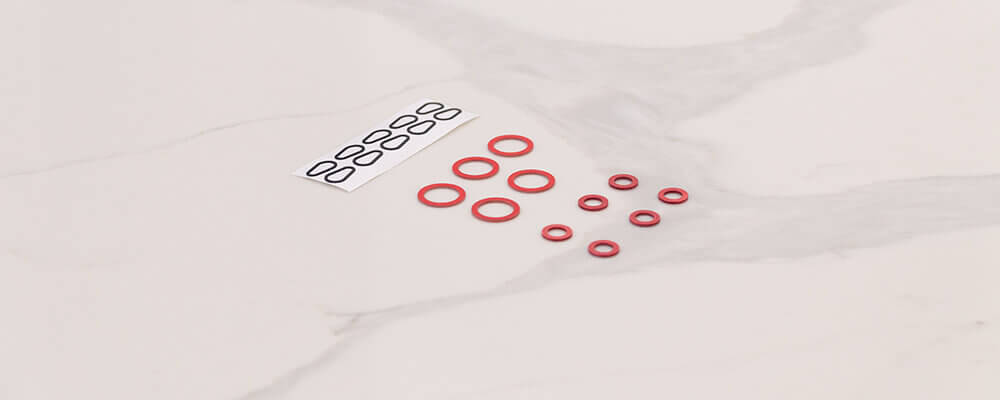 We offer a range of high-quality paper options for die cutting. From luxurious textured papers for elegant invitations and stationery to sturdy cardstocks for packaging and displays, our paper materials are selected for their exceptional printability, durability, and tactile experience.
Die Cutting Solutions
Experience precision, versatility, and unmatched quality with our die cutting services. Contact us today to discuss your project requirements.