Die Cutting Services
Cut & Mould Components specializes in the manufacturing of quality die-cut products. With modern machinery and quality materials, we are able to provide sustainable die cutting solutions in Malaysia.
Types of die-cutting services we specialize in.
Each type of die cutting service has its own unique advantages and applications. The choice of the appropriate method depends on factors such as the material being cut, the complexity of the design, the desired precision, and the volume of production.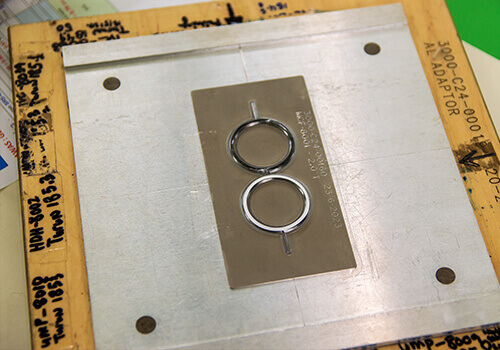 Custom Die Cutting
Custom die cutting involves the creation of unique, custom-designed dies to cut materials into specific shapes and sizes. It offers maximum flexibility and allows for the production of intricate and complex designs tailored to individual requirements.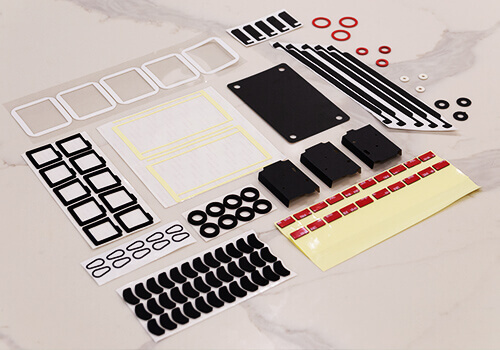 Precision Cutting
Precision cutting focuses on achieving extremely accurate and consistent cuts. It is commonly used in industries where precise tolerances are crucial, such as electronics, medical devices, and aerospace.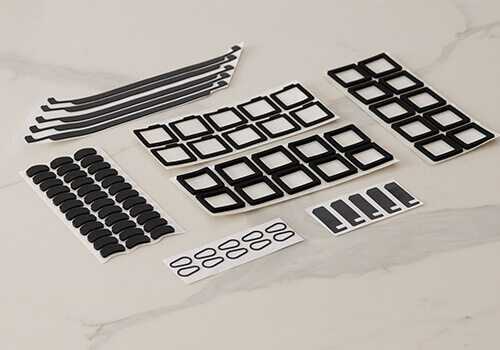 Kiss Cutting
Kiss cutting is a technique where the material is partially cut while leaving it attached to a backing sheet or liner. This allows for easy removal and application of the individual parts or labels. Kiss cutting is commonly used in applications such as adhesive labels, stickers, and decals.
Top rated die cut specialist
Any project size
No project is too small for us; we gladly accept die-cutting projects of any size, providing our expertise and dedication regardless of the project's scale.
Quality assurance
We implement rigorous quality control processes to ensure that every die-cut product that leaves our facility meets the highest standards of excellence.
Cost effective
Our company's optimization of material usage, efficient processes, and precision cutting techniques helps clients minimize waste and reduce production costs.
Common die-cut applications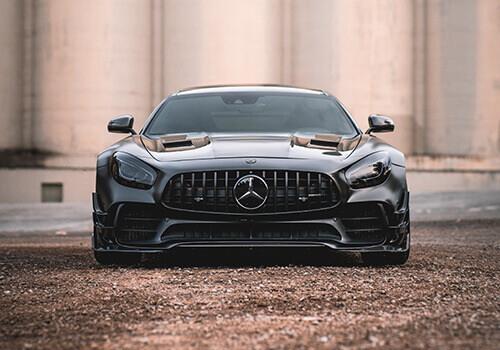 Gasket – Automotive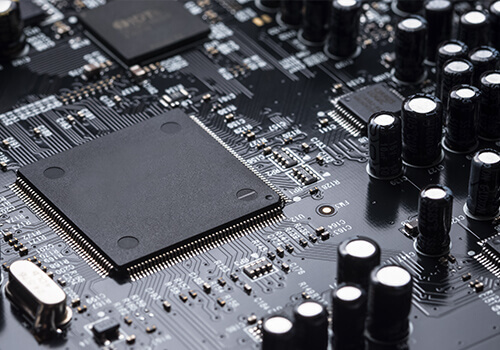 Insulation – Electronics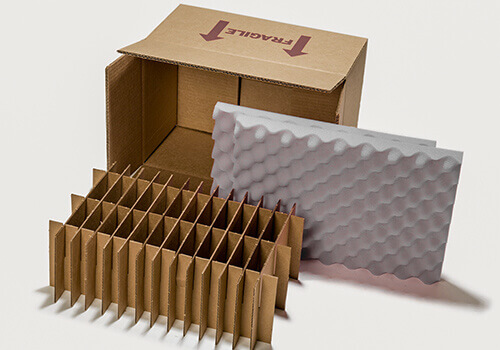 Cushioning – Packaging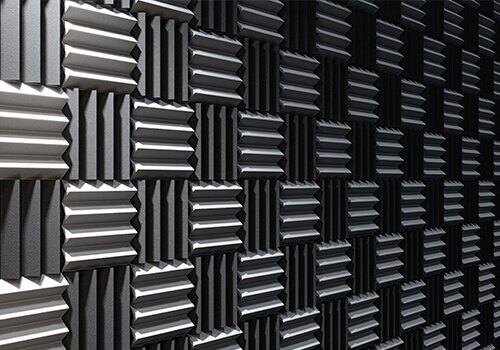 Shock, Sound & Noise Absorbing – Studio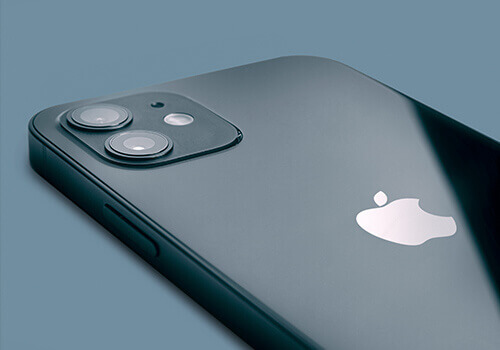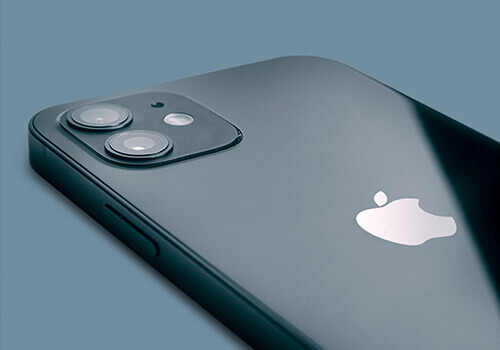 Air, Dust & Water Sealing – Electronics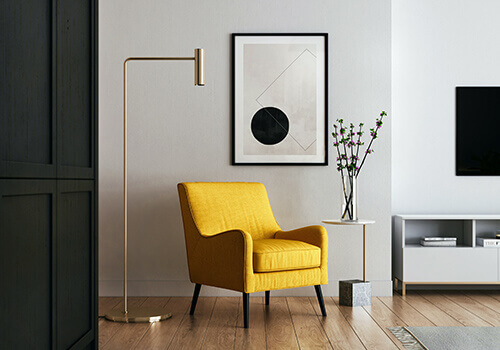 Footing – Furniture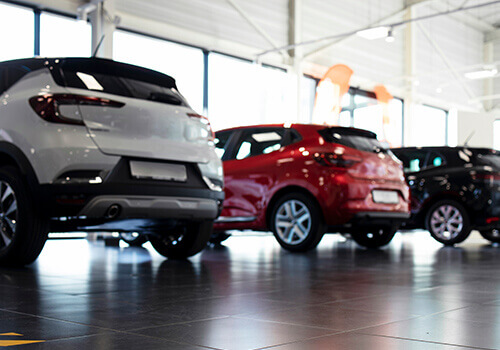 Adhesive Sheet – Automotive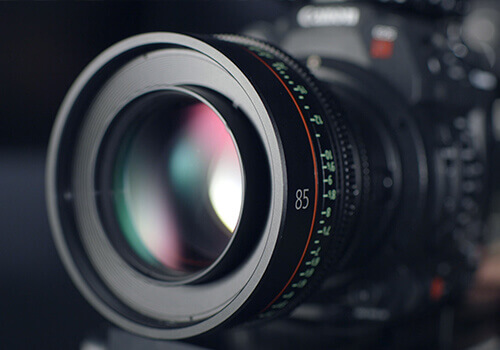 Shielding – Camera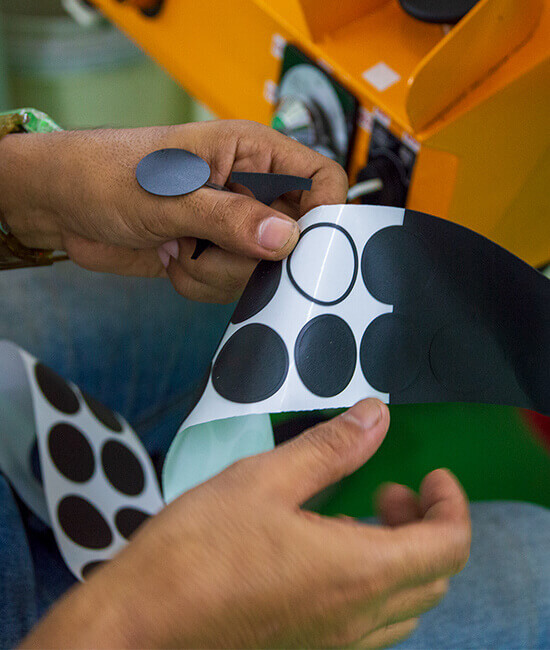 Value added services
We work hard to understand our customers' needs and provide them with premium services to fit their requirements. Moreover, we can optimize our  die-cutting techniques to suit your production volume, resulting in increased efficiency and cost savings.
Handwork
Assembling
Product packaging
Gluing
High quality die cut materials we use
Adhesive, Industrial tape, Silicone tape
Poron, PE foam, CR foam, EPDM foam
Die Cutting Solutions
Experience precision, versatility, and unmatched quality with our die cutting services. Contact us today to discuss your project requirements.